Spin it!

Bounce it!

Throw it!

Do Tricks!
Mejjjet Pty Ltd formed in late 2017 with a clear vision to bring the new world first fun and exciting Zzzopa spinning ball toy products to the global market, our aim and mission is to continue to produce high quality innovative indoor-outdoor high speed, spin and bounce ball products using our unique high speed spin technology creating toy crazes with fun and exciting products for all to enjoy around the globe.
With our product Patented and Trademarked globally we are the world's only manufacturer of the New "High Speed- Spin It- Bounce it – Throw It- "The Ball That Does It All" Zzzopa Ball. With a range of styles for all taste in awesome vibrant coloured packaging there is a "Sport Range" and a cool "Fun Range, and the all new wow "Branded Range" creating fun and excitement for all. In our global licence partnership with PMI Kids World our fun play Zzzopa spinning ball products now reach into many stores and households, around the globe Zzzopa "The Ball That Does It All"
We know how to captivate you, catch your attention, and how the Zzzopa quickly becomes a talking point
Zzzopa "The Ball That Does It All" we captivate and catch the attention of children and adults, and the Zzzopa's catchy jingle – Spin it, Bounce it, Throw it, it quickly becomes a talking point. We truly believe in our Zzzopa spinning ball toy products and want all children around the globe to have the opportunity to enjoy them in both indoor-outdoor active fun play. The entire Zzzopa range is distributed internationally by our very prominent licence partners PMI Kids World Tel- Aviv Israel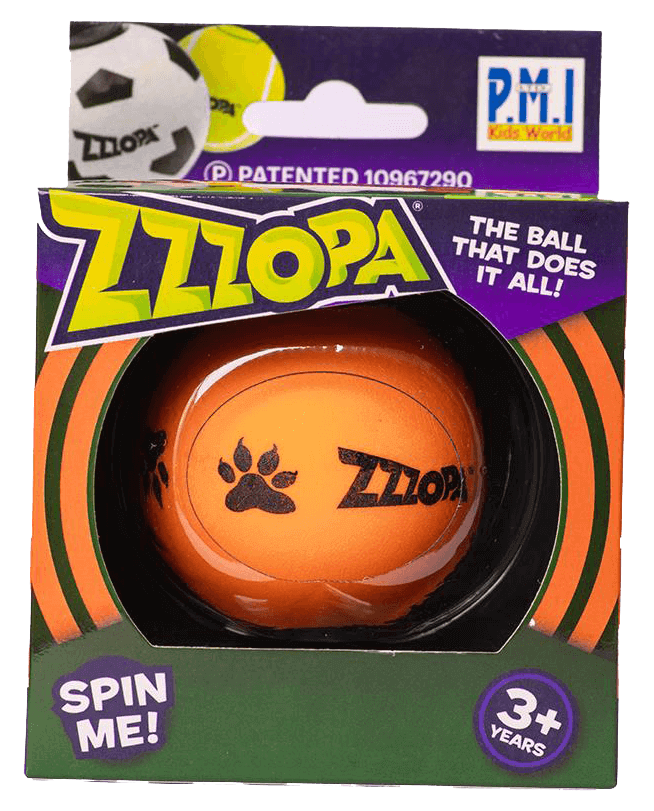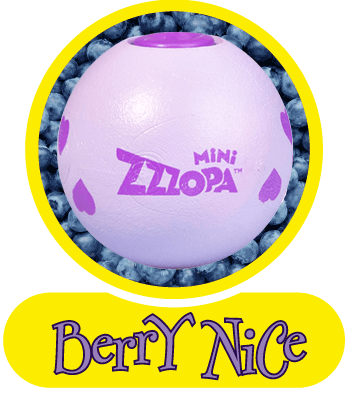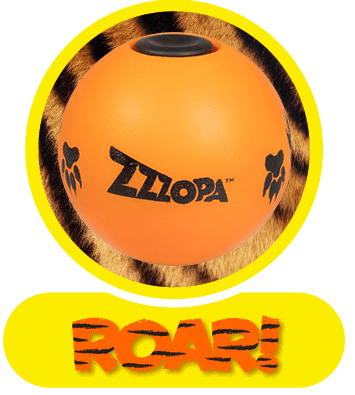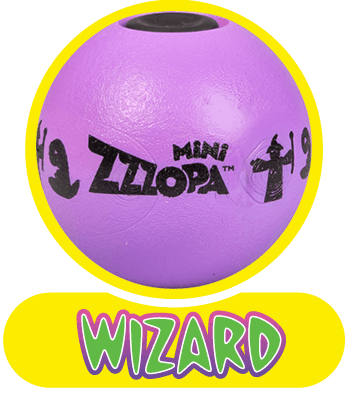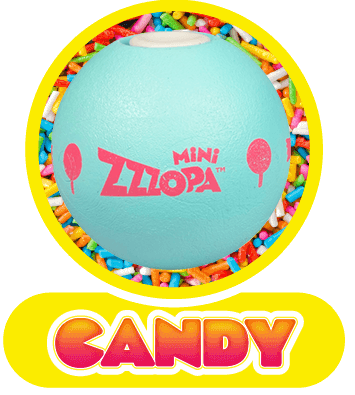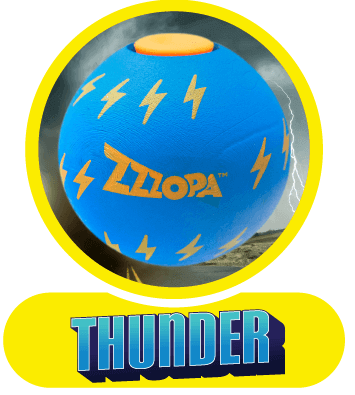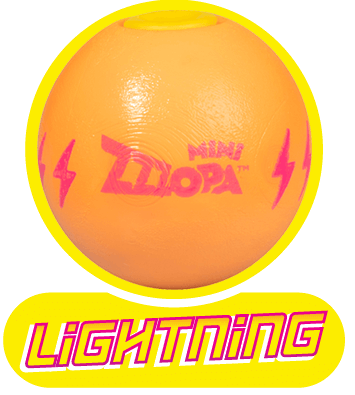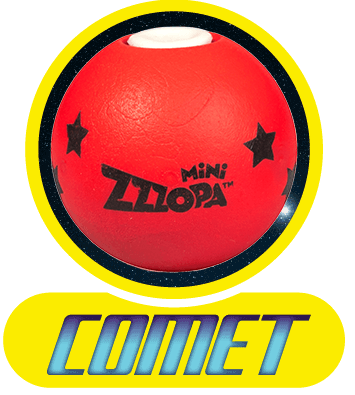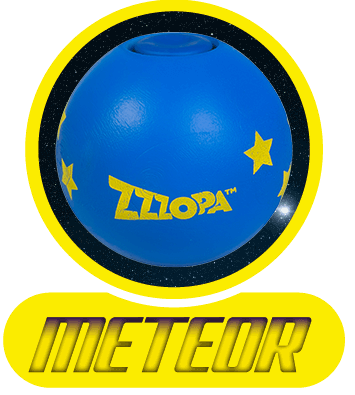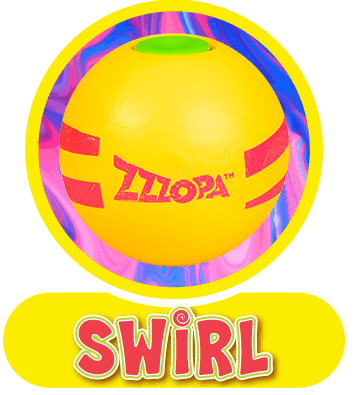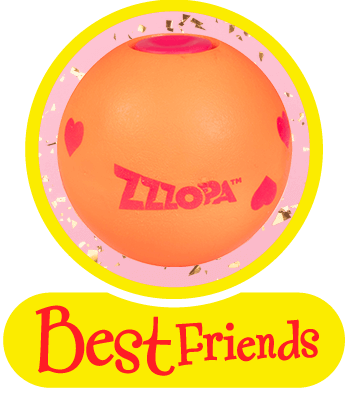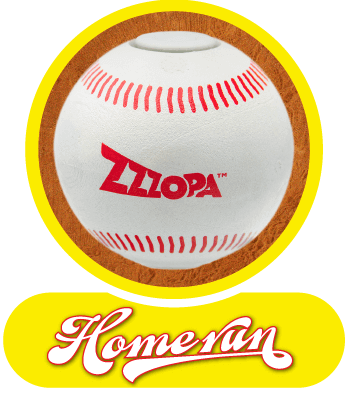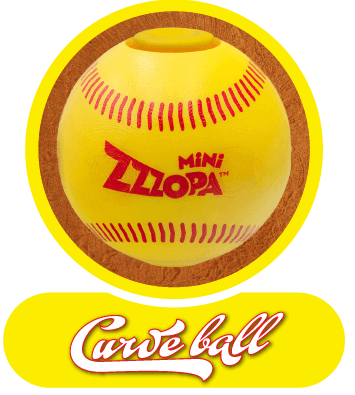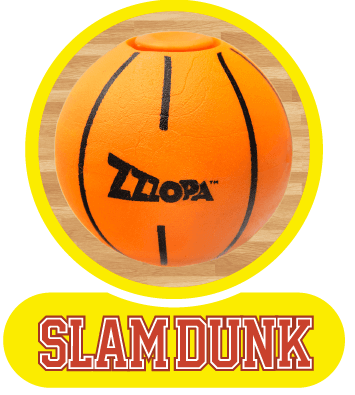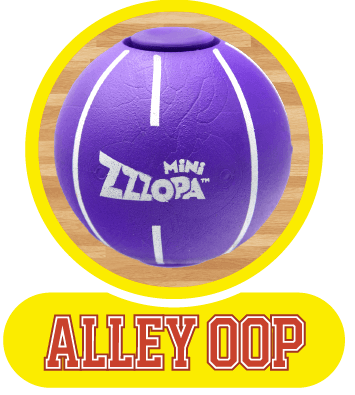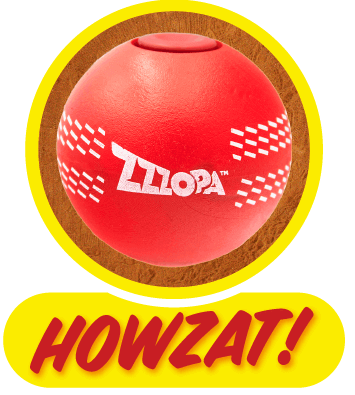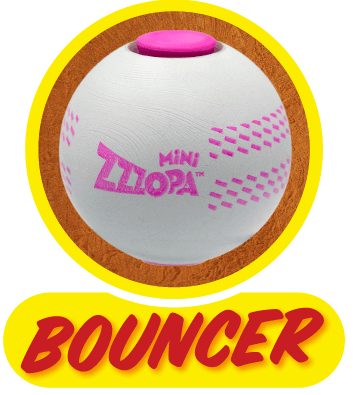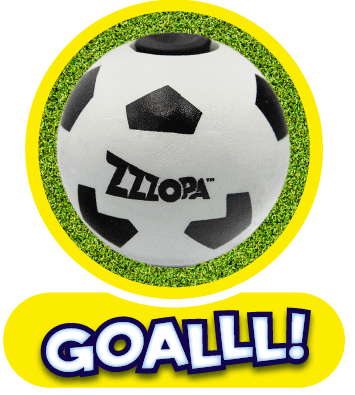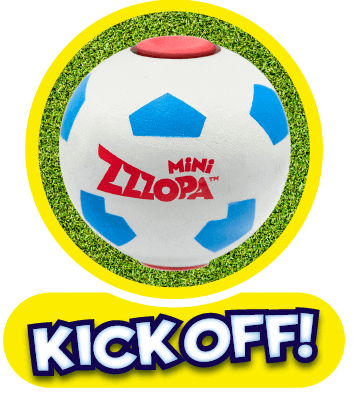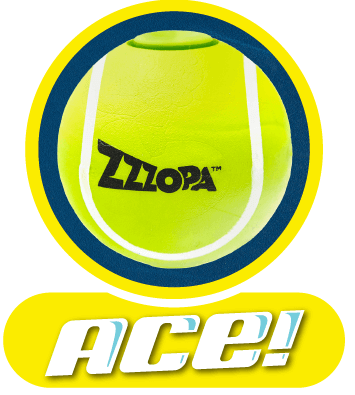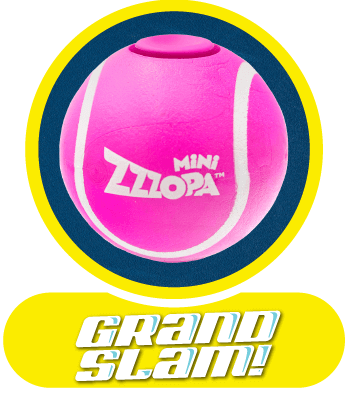 Zzzopa PMI has already signed a deal in collaboration with Angry Birds, as well as with some of the major football teams around the world. These licensed partnerships with PMI Kids World promise further big announcements for 2022!!
(Watch this space for new SKU and product releases)

Only zzzopa™
brings the ultimate
play performance!
It's Zzzopa's Triple-tech™ combo that makes the difference.
Our Zzzip Bearing System™,
Outer Poly-active Surface™, and CoreSpin Stabiliser™ give smooth spins, crisp bounces, and tighter tricks!

zzzip Bearing system™

outer poly-active surface™

corespin stabliser™