Spin it!

Bounce it!

Throw it!

Do Tricks!
Since our creation in 2017, Mejjjet Pty Ltd has worked to bring the new innovative, spinning Zzzopa toy product to the global market. Our mission is to continue to produce high quality indoor-outdoor, high-speed, spin and bounce ball products whilst creating exciting crazes with toys that will stand the test of time!
We are the world's only manufacturer of the new patented high-speed – spin it – bounce it – throw it – do tricks – Zzzopa ball! With a range of styles for all different tastes, there is an awesome Sports range for those sporting fanatics out there, as well as a Wow Fun range with heaps of fun designs for everyone! We are fast becoming the leading global spinning ball toy manufacturer, with a mindset that won't let us stop until our brilliant, fun, and exciting Zzzopa toys are in every store and household, around the world.
We know how to captivate you, catch your attention, and how the Zzzopa quickly becomes a talking point
We truly believe in our Zzzopa spinning ball toy products and we want all children all over the world to have the opportunity to enjoy them in both indoor and outdoor play. What's more is that our entire Zzzopa range is distributed by Formula Sports Pty Ltd (Queensland, AUS) and Logical Toys (Auckland, NZ).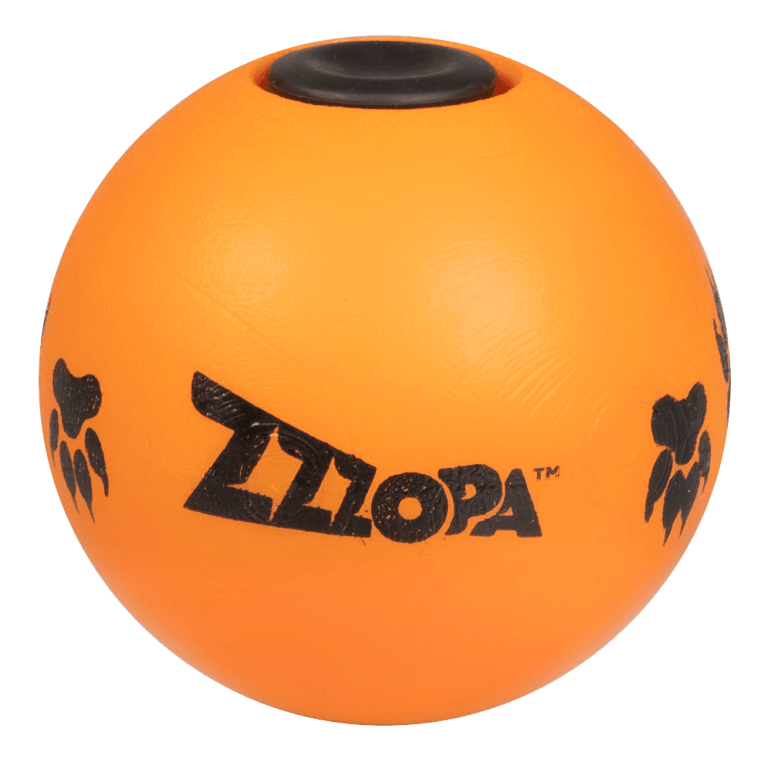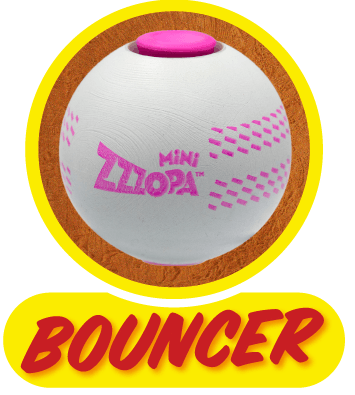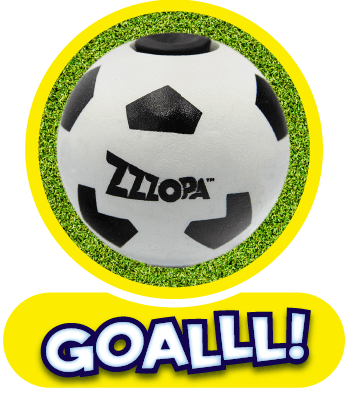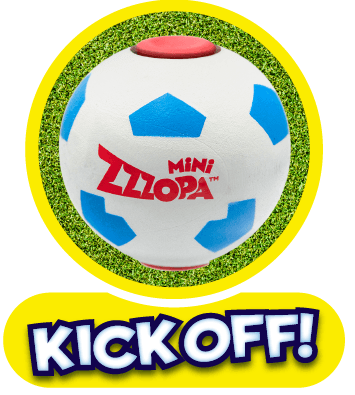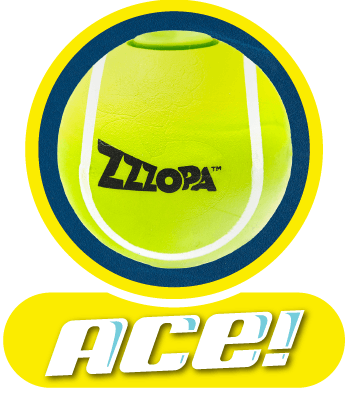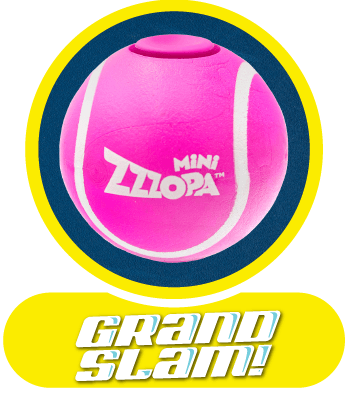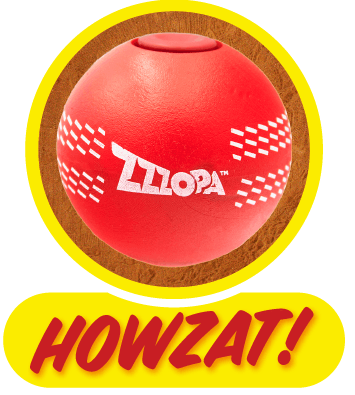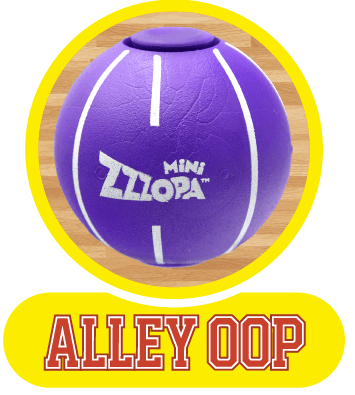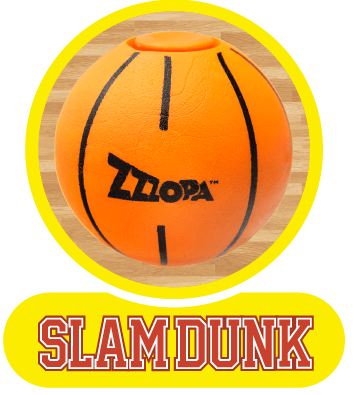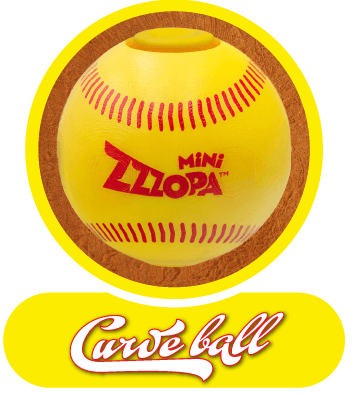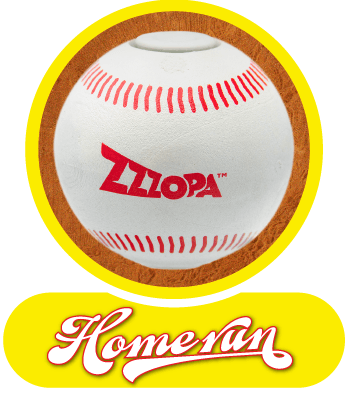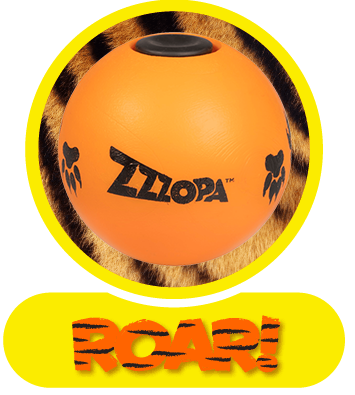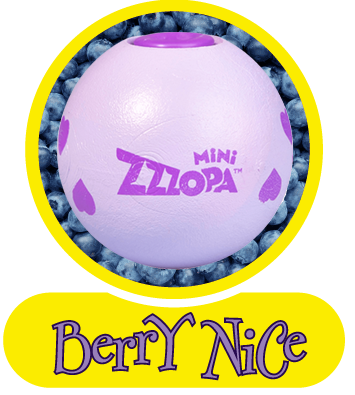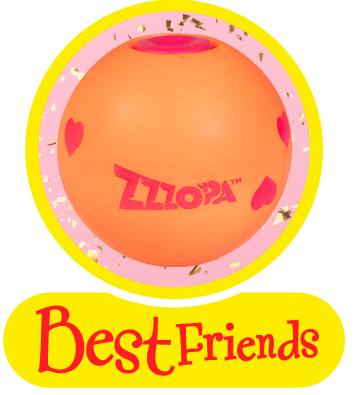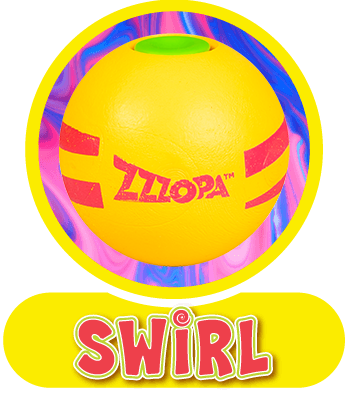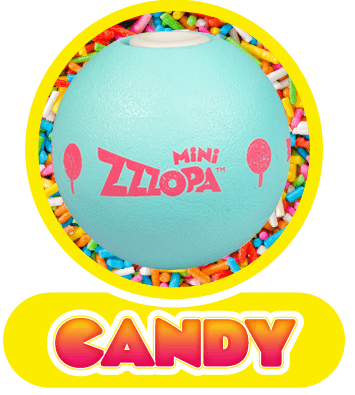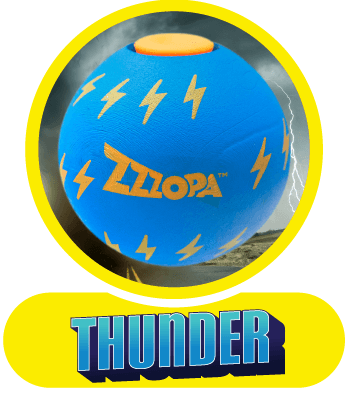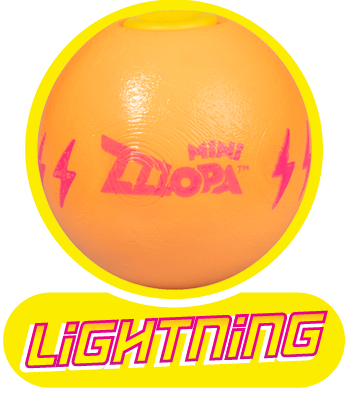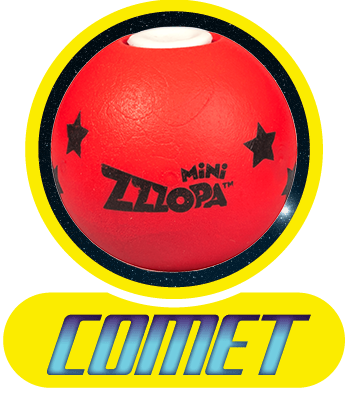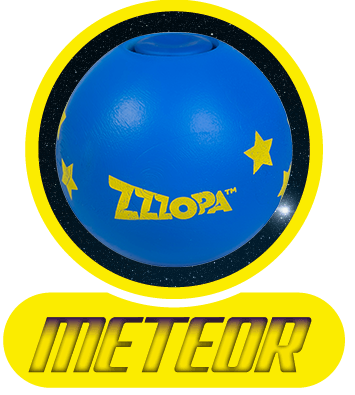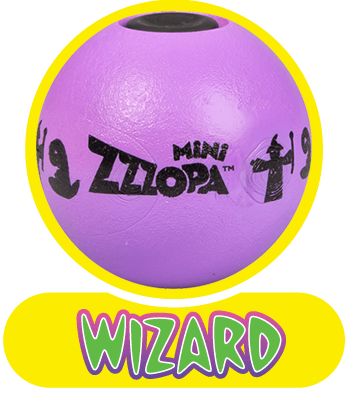 Only zzzopa™
brings the ultimate
play performance!
It's Zzzopa's Triple-tech™ combo that makes the difference.
Our Zzzip Bearing System™,
Outer Poly-active Surface™, and CoreSpin Stabiliser™ give smooth spins, crisp bounces, and tighter tricks!

zzzip Bearing system™

outer poly-active surface™

corespin stabliser™