Spin it!

Bounce it!

Throw it!
Check out our youtube channel to see what else you can do and to post your own tricks!
Grab a grip and
get the 'zzzzz!'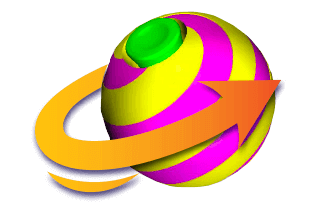 Spin and bounce
to get random!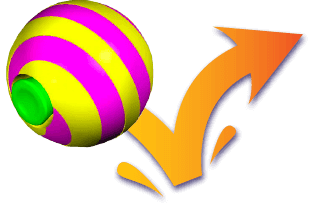 Throw it to friends
at maximum spin!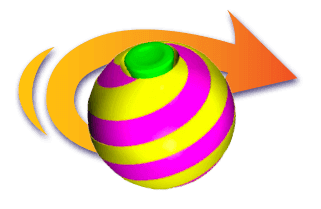 Combine and get creative!
The Original Zzzopa® – A perfectly balanced all rounder! 
The Zzzopa® MinI –  MOre compact for higher agility!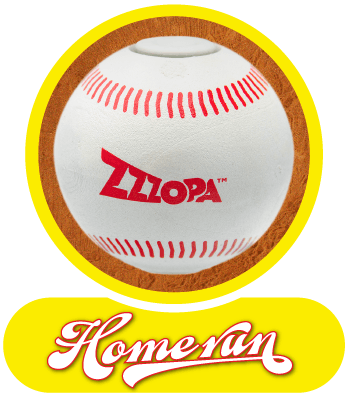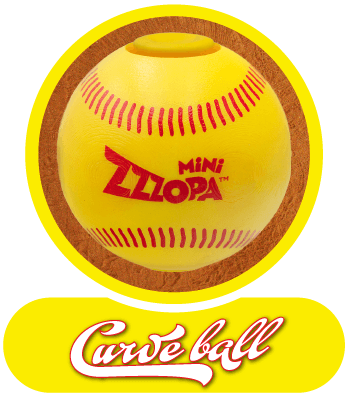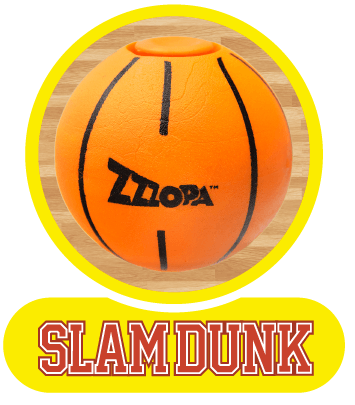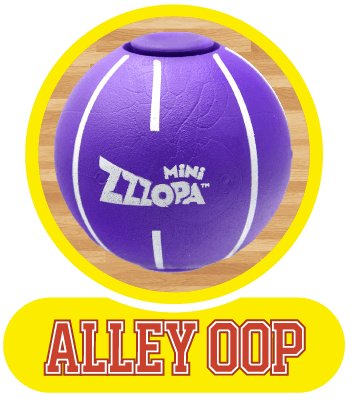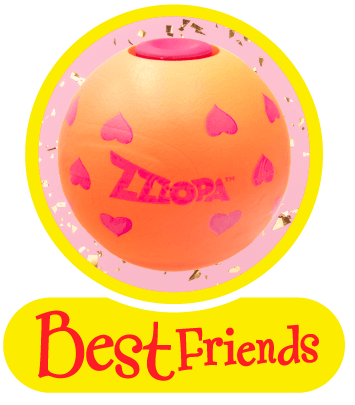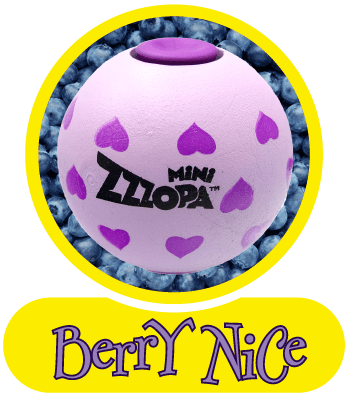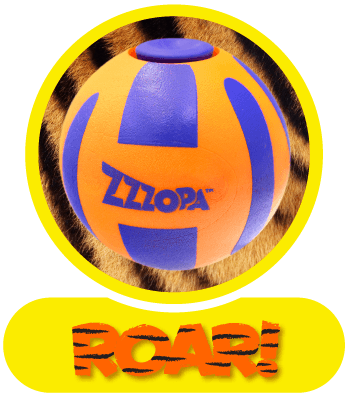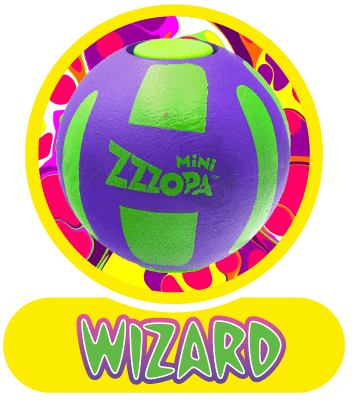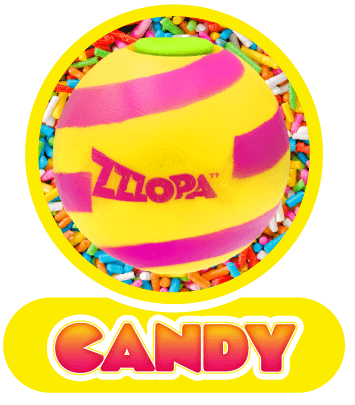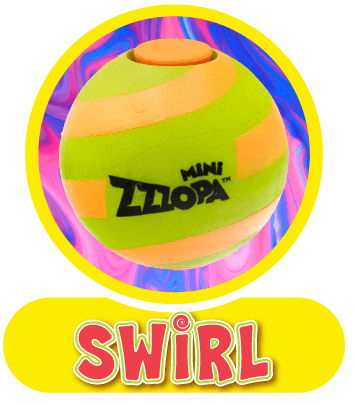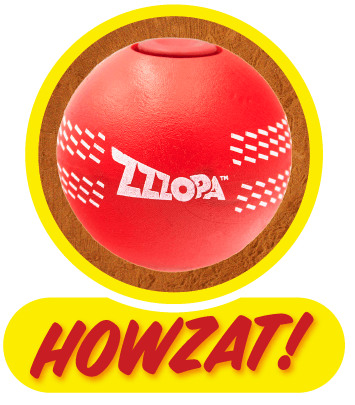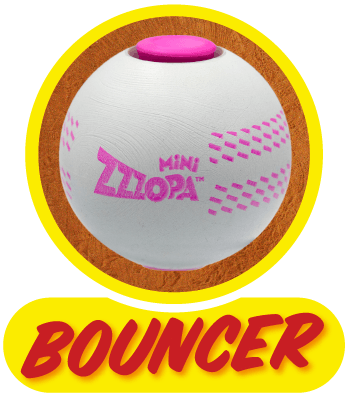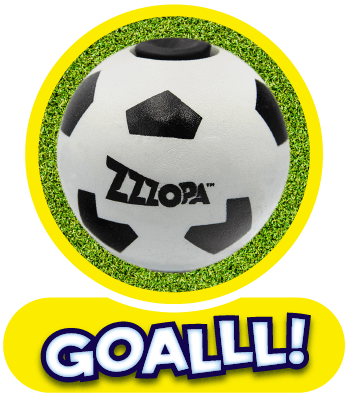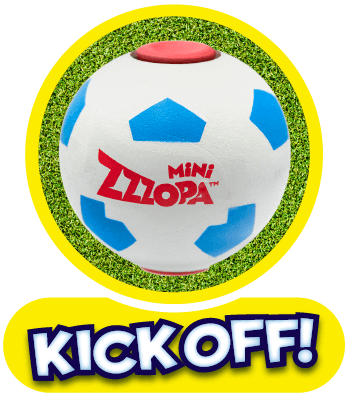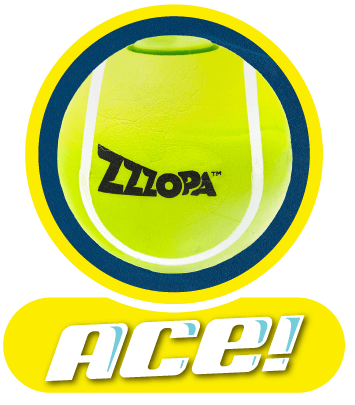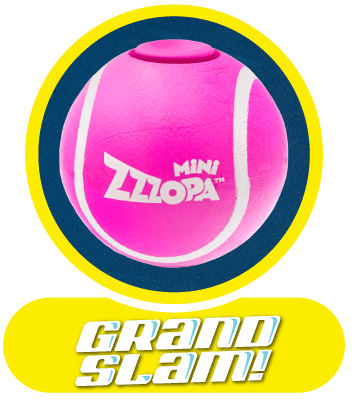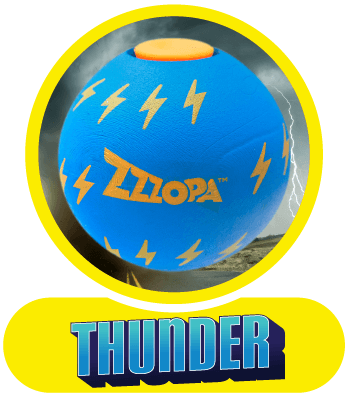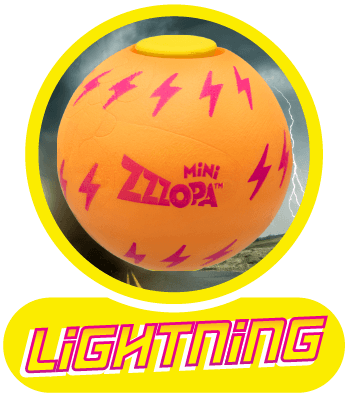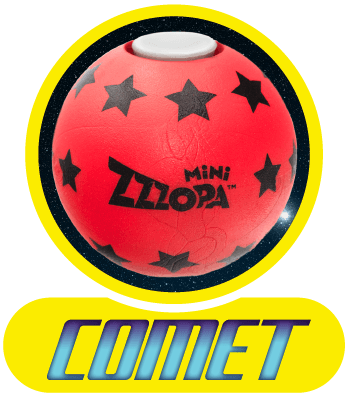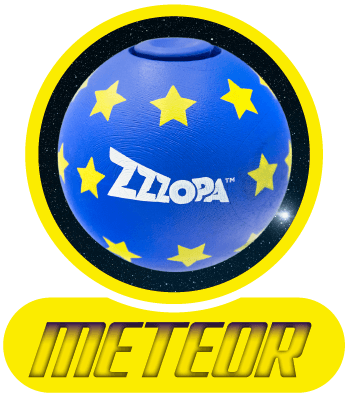 Only zzzopa™
brings the ultimate
play performance!
It's Zzzopa's Triple-tech™ combo that makes the difference.
Our Zzzip Bearing System™,
Outer Poly-active Surface™, and CoreSpin Stabiliser™ give smooth spins, crisp bounces, and tighter tricks!

zzzip Bearing system™

outer poly-active surface™

corespin stabliser™